The leading Investigations agency
NTF Investigations can provide all your legal, security and Investigation services, whatever the task. We provide surveillance, private investigation, matrimonial investigations, workplace investigations, vehicle tracking, asset tracking and process serving amongst our many services.
Based at locations to cover the  whole of the United Kingdom and Europe, NTF Investigations tailor our work to suit your needs. There is no 'one size fits all'. We combine skills and experience gained in the law enforcement and Investigative world to ensure 100% satisfaction.

All our staff are trained extensively and have been operational in the field with an extensive Investigative background. Don't be fooled by other Private Investigator companies. Question their background, ask for their training records, discuss their Data Protection Act/Information Commissioner Office details and their understanding of the legislation. Ask – Are they GDPR compliant? What was their background prior to private Industry Investigation? We are also a member of the Association of British Investigators (ABI),  UKPIN and NARPO, so you can be assured that your investigation is in safe hands.

NTF Investigations utilise the latest technology on our operations to aid us in achieving all objectives and giving you the results you require.
We treat all our clients requests with the utmost confidentiality and will provide you with the information you desire. All investigative findings will be delivered to you with integrity and securely.
We challenge you to put us to the test!
I am writing to thank you for the investigation services provided by NTF Legal and Investigations. It has been a pleasure working with NTF Investigations and after a 2 year drain on my company by an individual I finally found someone who could find me a solution. Thank you.
Engineering Production Manager, Employee faking sickness
We recently instructed NTF to perform investigations into a believed fraudulent claim against a client. Within 4 days they had provided evidence we had previously been told would cost thousands over an extensive period of time. Tell them your budget and what you want and they will find the solution!
Adam ******, Fraudulent Claim
Partners & Accreditation's
If the matter is urgent, please contact your local police force.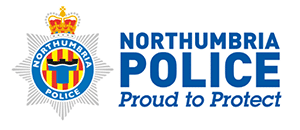 Call 0191 214 6555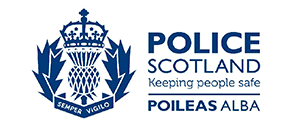 Call 01786 289 070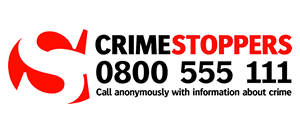 Call 0800 555 111